Staff scheduling is often a time consuming and difficult job for most organisations. The perfect balance of staff levels and experience is needed to optimise productivity and provide maximum profit margins. This complex task often takes hours to complete every week, with schedule planners considering demand vs costs and forecasting for future trends - so it's no wonder that 41% often get it wrong.
41% of retailers often wrongly predict the number of staff they need in store at one time - Rotageek study
But what if we told you that your scheduling process could take as little as 30 seconds? With a click of a button, automatic shift scheduling software is saving businesses time, labour costs and in particular, is having a huge positive impact on employee satisfaction.
What is automatic staff scheduling?
Traditional scheduling methods impose a top-down hierarchy that have no place in modern workplace culture. Before schedules could become optimised, an employee's needs and preferences had to fit around the organisation's needs. This continues to have a really negative impact on employee well being.
Auto staff scheduling can help empower your workforce. Having the ability to input preference and availability ensures employees have more ownership of their hours whilst still enabling a clear oversight and easy management for shift-planners and head office. More than this, feeding in business data into optimisation or forecasting engines like, for example, footfall helps not just predict demand better, but ensure the right mix of people and skills is available to meet it.
Automatic staff scheduling software is revolutionising workforce management
In this guide you'll discover how to employ an optimised schedule that benefits both you and your people using insights from employee scheduling apps.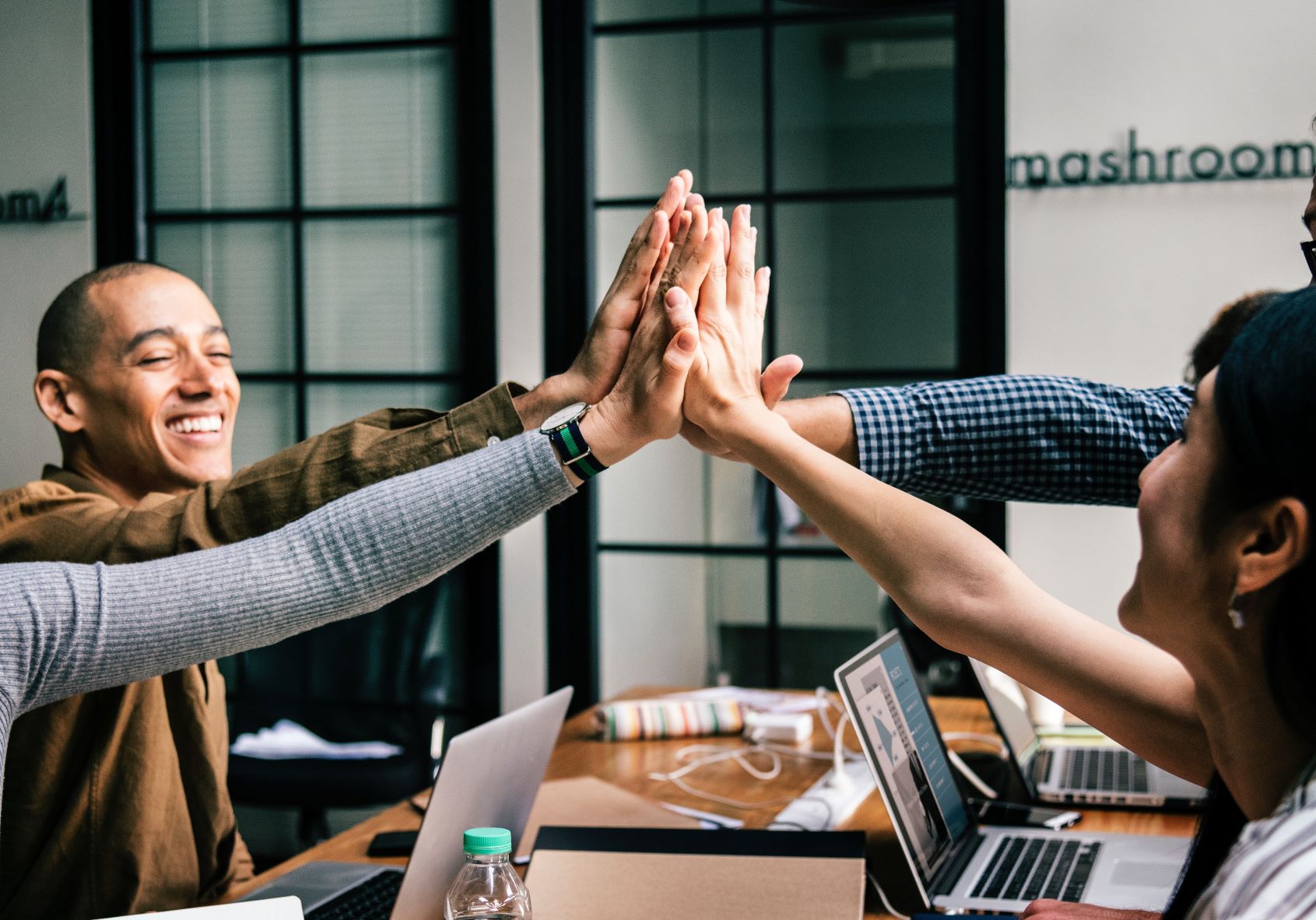 How to create an optimised staff schedule
Scheduling employees for optimum productivity requires a forward-thinking strategic approach. You will need to be able to predict footfall, spend or demand and match this with right people in the right place at the right time. It's no easy feat!
Rather than attempt to predict such factors - and fall victim to human error - use the below guide to accurately predict your staff scheduling needs...
Step one - identify and anticipate resources
To define the required resources for your day to day business operations, follow the below steps for creating an optimised staff schedule:
Consider minimum requirements
Is there a minimum amount of employees required per location or shift? For example, do you always need one staff member present at front of house, or at least two workers on the shop floor during the lunch time rush?
Clearly label the required staff for each time of day and location to establish your baseline schedule.
Plan for peaks and troughs
No two days are the same for most businesses and whilst you can't predict the future, you can plan for external factors that will affect your required employee schedule.
Consider seasonal trends, public holidays, upcoming national events and look back at the year previously to pick up on patterns where you over or under staffed.
Choose your scheduling system
Gone are the days where an Excel spreadsheet or Google Calendar is sufficient for staff scheduling. To proceed with optimised shift schedules, an automated, data-driven solution is the only feasible method. Workforce management systems create compliant schedules in less than a minute, reducing schedule-related admin by up to 80%.
Unlike other solutions which create a set of ideal shifts and then do their best to fill them, leaving the final result far from optimal, Rotageek truly optimises schedules by creating and assigning shifts in tandem, generating millions of combinations and only proposing a final schedule where every shift is assigned to an employee.
Comply with regulations and policies
There will be pre-existing company policies and processes to consider whilst creating your master schedule. These may include overtime rules, certifications, staff seniority or location requirements.
You will also need to factor in external regulations depending on your industry. Now is the perfect time to ensure these rules are clearly stipulated to avoid confusion for managers.
Step two - assign employee shifts
As soon as your schedule template is created you can begin filling open shifts. This can be a big undertaking if your organisation is complex or of a large size, so make sure to consider the below points:
Identify levels of experience
Your workers will all have varying levels of experience. Make sure to match those who are new to the role with those who are long-term workers so they can learn on the job. Look to employee performance reports to help you.
Different skill sets should also be considered such as second languages, confidence in customer service or leadership. This is particularly important for employees who are approaching an opportunity for promotion and need to demonstrate their capabilities.
Shift and time off requests
Bottom up scheduling has a dramatic impact on employee happiness. Allowing your staff to request time off in advance and state preferences for certain shifts may seem a hassle but will save you time in the long run.
Labour costs per shift
Forecasting your labour costs goes hand in hand with staff scheduling. Establish how much each shift will cost the business per day, week or block, anticipating changes such as overtime and replacement staff.
Automatic shift assignment
This process is the most time-consuming part of staff scheduling and can take managers up to nine hours per week. Rather than waste time and costs on manual shift assignment, consider the benefits of automatic software tools.
Rotageek's ability to match staff to the demand curve can save between 5-10% of labour cost, whilst only using 0.5% of the staffing budget - a ten-fold return on investment. This allows organisations not only to reduce inefficient spend, but also spend more effectively and reinvest the savings into those areas that further produce valuable ROIs: service experience, staff training, development and benefit programmes.
Once your first schedule draft is complete, dedicate time to checking it over and ensuring the above considerations are met.
You can then publish and promote your schedule with your workforce. The simplest solution is by using a cloud-based platform that automatically notifies your employees and updates their mobile app.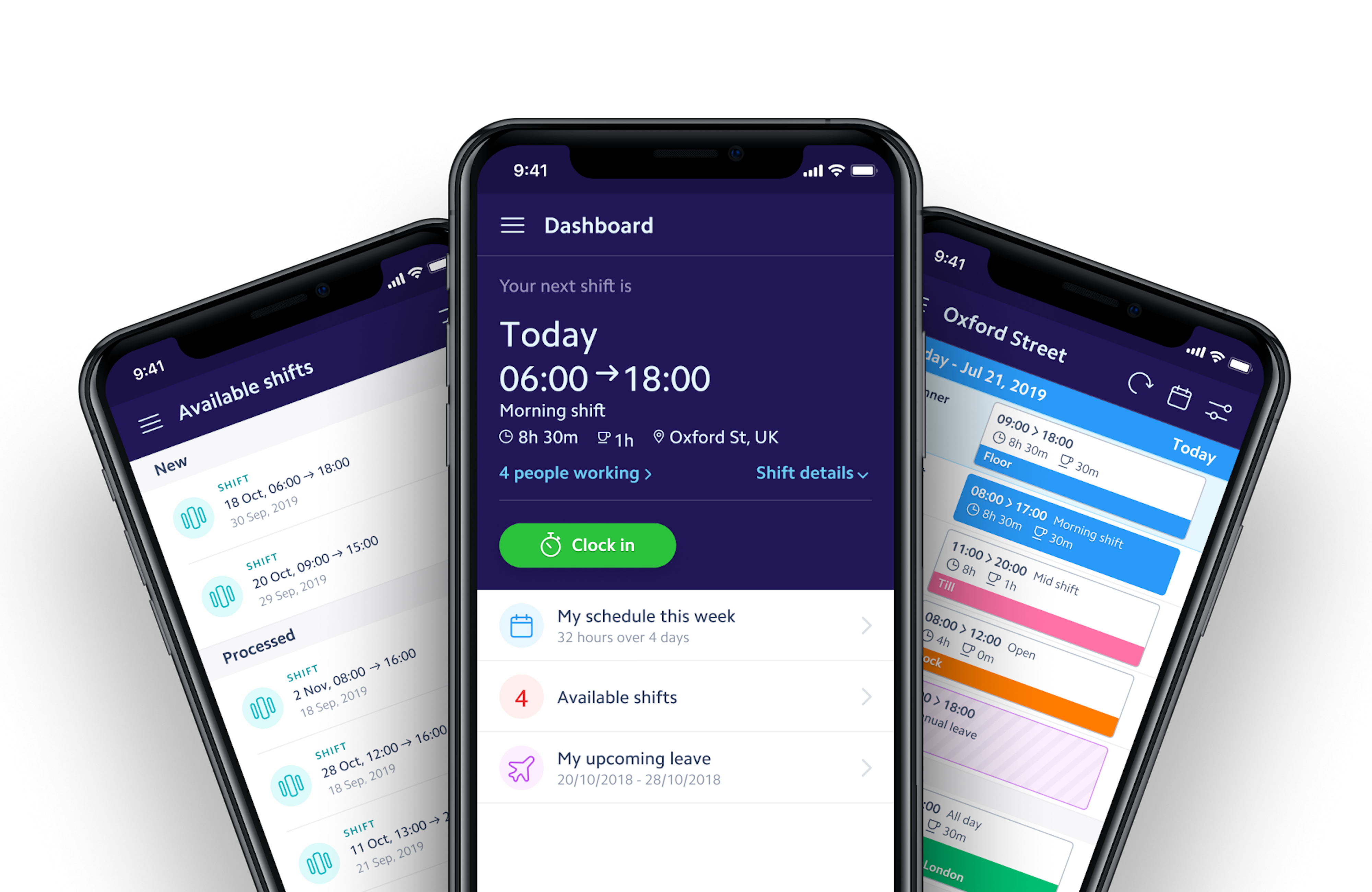 Step three - managing scheduling changes
As soon as you publish and share your employee schedule, you'll be guaranteed to see requests for shift swaps and last-minute time off requests. Whilst an unavoidable part of the staff scheduling process, there are steps that can be taken to manage changes effectively.
Dips and highs in demand
Whilst you can predict peaks and troughs in demand, there will come times where your estimations are slightly off. To avoid a lack of resources, have a standby pool of employees who can work at short notice. Large organisations can also schedule 10% of their workforce closer to the shift to avoid over staffing and high labour costs.
No-shows and illness
Sadly there will always be workers who don't turn up for their shift or contract an illness, like winter flu. Rather than calling the rest of the team, avoid being left in the dark by organising a back-up team of workers.
Changing availability
Most shift-based work environments require employees to find suitable replacements should they be unable to complete a shift. This can upset the balance of experience and affect the shift's productivity.
Instead consider an automated system which offers the ability to swap shifts or find the next best suitable candidate.
Real time updates
Whilst the above are unavoidable changes, notifying your staff of impending changes is critical. Real time notifications are the simplest way to ensure all employees are notified of shift updates. Integrate this into your staff scheduling solution to provide 24/7 access.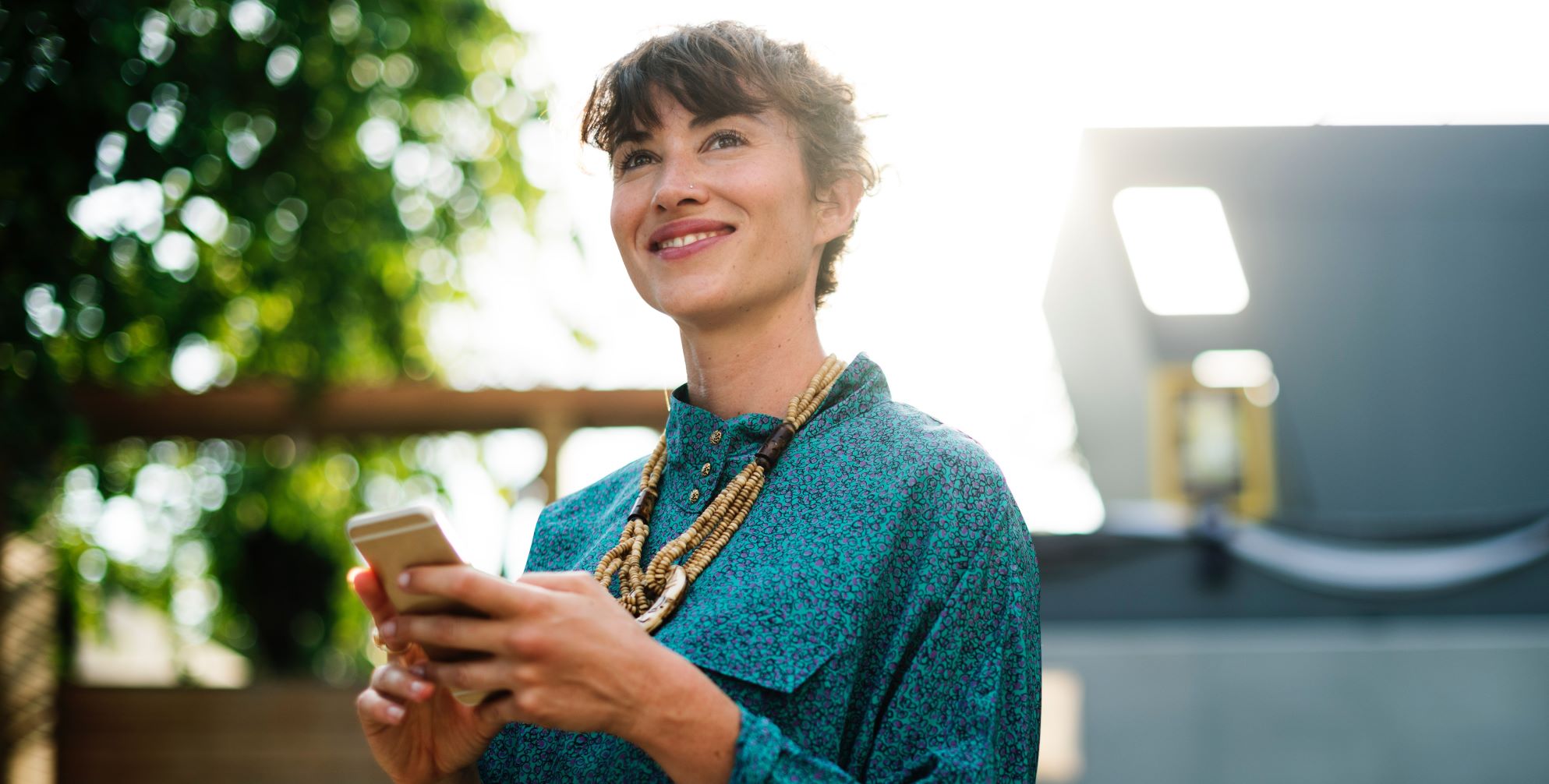 Step four - measure and improve your employee shift schedule
As one shift schedule ends, another begins and so comes an opportunity for you to reassess your master template and ensure it still aligns with your business and employees' best interests.
Evaluate your staff schedule with the below points:
Forecasting vs demand
Continuously consider sales forecasts and footfall to adapt your schedule in accordance. Even tiny improvements to accurate traffic and resource requirements will have a positive impact on labour costs and productivity.
Save time with Rotageek's machine learning forecasting algorithms. Rotageek's AI-driven forecasting engine uses historic data, recent trends and event effects to accurately predict the labour demand for each task by location by quarter hour increment.
Monitor your resource pool
Having oversight of your employees' availability will considerably assist future changes to your staff scheduling. Look for spikes in annual leave requests, illnesses or requested shift patterns.
Use the data from your rota planning software to analyse attendance and performance and make sure your critical roles are filled by the most reliable people.
At Rotageek, we help organisations perfectly predict and meet demand by using data-driven tech to effectively and fairly schedule staff. We do so by using personalised algorithms and machine learning to identify patterns that would otherwise go unnoticed. We provide best-in-class demand forecasting and workforce management, all delivered through a consultative, collaborative approach by our expert team.