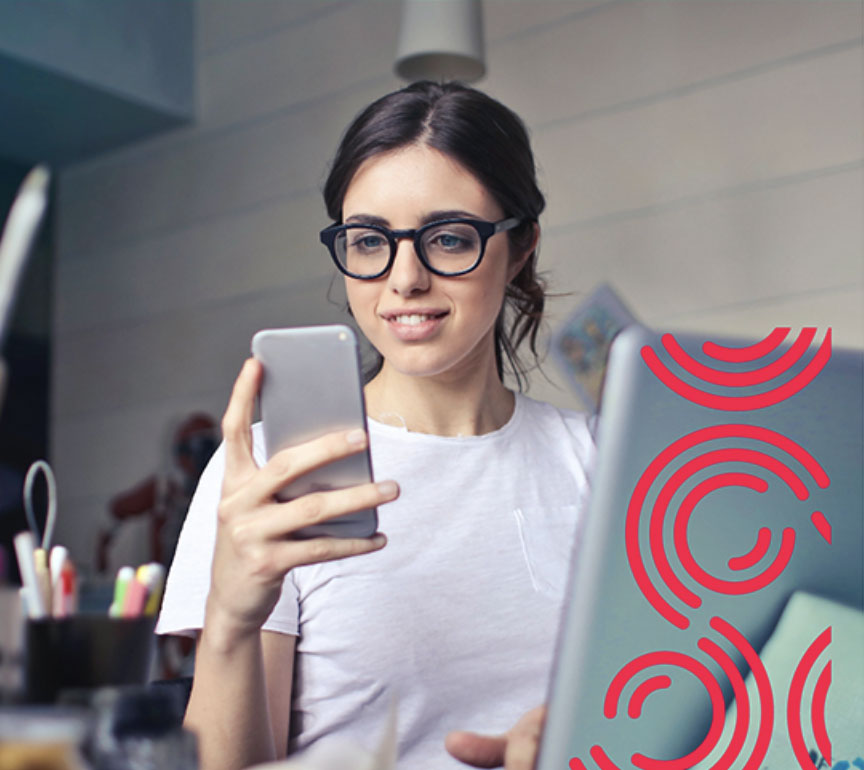 Get in touch to find out how your organisation could:
Improve rota match to forecast demand
By up to 27% by using a data-driven ai-led approach.
Increase store conversion & basket size
Getting the right people in the right place at the right time does yield results!
Drive higher customer net promoter score
5%-10% increase in NPS through better optimised deployment.
Empower staff to input into rotas
Availability, preferences, swaps, drops and extra shifts. Schedule collaboratively.