What does the 'next normal' really mean when it comes to retail in the UK or even further afield?
With the country's sector under immense financial pressures, both customers and retail staff are adding to the concerns of an industry undergoing profound transformation.
In our new report, the State of Retail In a Covid-19 World, we asked primary grocery shoppers as well as retail employees key questions around their Covid concerns, what they expect from retailers and found some surprising results about the future of physical stores.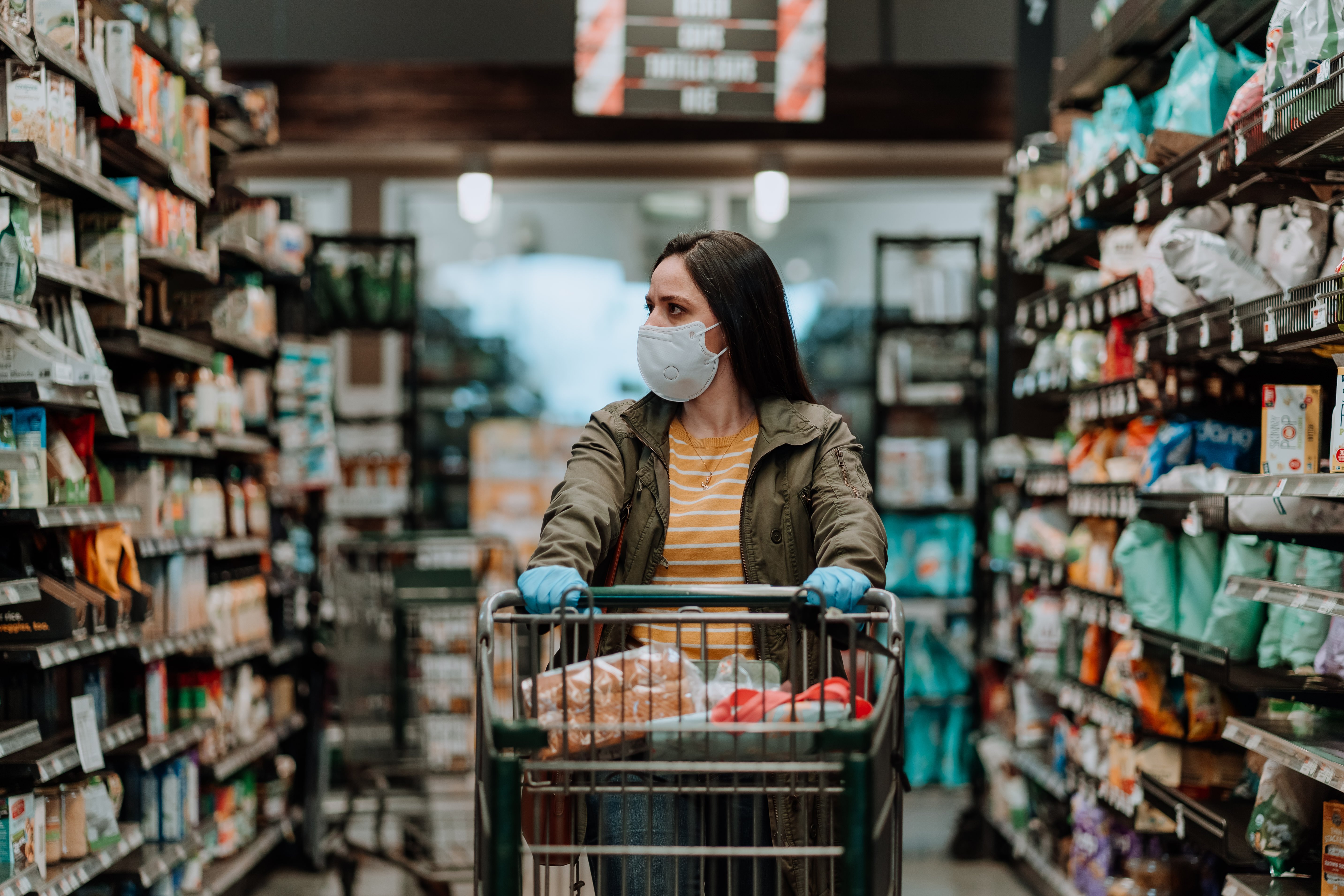 The state of retail - what the future holds
Key Findings
Here are a few of the headline stats:
3 in 4 shoppers are concerned about contracting Covid-19 in stores
86% of shoppers are worried about the right social distancing measures being in place
More than 50% of retail employees are worried about job security and feeling fatigued
However, on a positive note,
Nearly 4 out of 5 shoppers were still doing their shopping in physical stores, with 20% doing
so because they prefer the customer experience within a high street retail outlet.
At least 3 out of 5 retail workers were willing to retrain in another role, as a delivery driver or
security professional, to be able to retain their job.
Speaking after seeing the results, CEO Chris McCullough said:
"The country's retailers and their workforce are demonstrating resilience and flexibility in the face of
a crisis. Covid-19 has driven an immediate need for retailers and staff to be flexible in working
practices and to focus on employee wellbeing. The retailers that are going to flourish in the long term
are the ones that invest in digital and physical transformation, and those that put their employees
first."
Want to see the findings for yourself? Download The State of Retail in a Covid-19 World.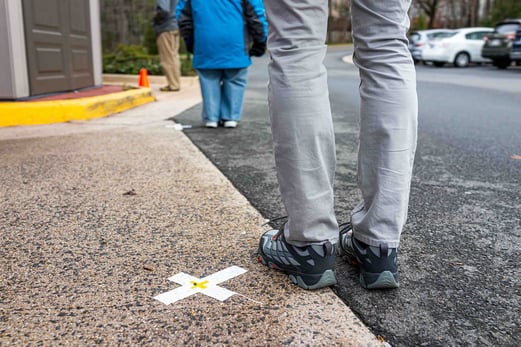 What's in store for the future of retail?
Based on these findings, it's clear that transformation in the retail Industry is critical.

For many, it's about keeping profitability and productivity up, which can be achieved in ensuring the right amount of staff are available for the footfall, and forecasting labour demand.

That's imperative, especially considering that, according to Office for National Statistics, the British worker produces 16% less than the global average.

A key focus will also be cracking the delivery vs in-store conundrum, considering the rise of online delivery and how to balance staff needs for new channels.
While many shoppers are opting for delivery or Click and Collect models, the majority believe that physical stores are either more convenient or enjoy the personal experience of a bricks and mortar outlet. Planning for omni-channel, and distributing and upskilling employees across the right channels will be a deciding factor in the future of many retail businesses.
And, of course, digital transformation is essential. Solutions like virtual queueing, like that offered by retail technology company, Qudini, are game-changers in a socially-distanced future as Britain gets back to work.
Other investments like digitalisation across the supply chain will support in saving costs while increasing capacity. And using automated staff scheduling to perfectly predict demand and match staff to customer needs, will not only support better employee and customer experience but has been shown to increase basket size by up to 15%.
Regardless of the drivers, there's no doubt that the future of retail depends on transformation across all spheres. Investments In technology, in the right channels and models and a key focus on profitability and productivity will answer not only the needs of shoppers, but of the all-important employees supporting the industry today.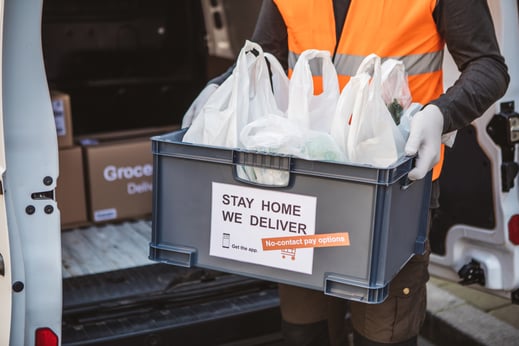 Read more on the study and analysis by downloading our report on the State of Retail in a Covid-19 World.